A gripping biography of the infamous Nazi doctor, from a former Justice Department official tasked with uncovering his fate.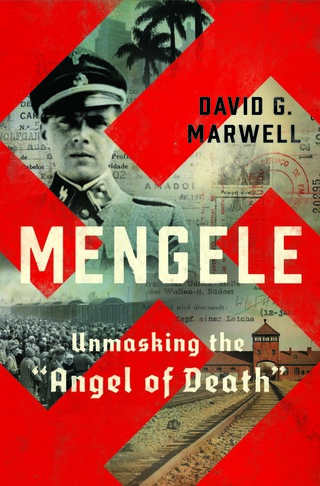 "Sharply written. Part-biography, part-memoir, Mengele is an outstanding achievement that conveys a sense of the man behind the myths and the difficulties of bringing closure for his victims."
--Richard Breitman, author of The Berlin Mission and Distinguished Professor Emeritus, American University
"Marwell's lucid and legend-busting account of Josef Mengele's life and deeds—and of the intricate and elaborate detective work required to find and conclusively identify him—is both absorbing and authoritative."
--Peter Hayes, author of Why: Explaining the Holocaust